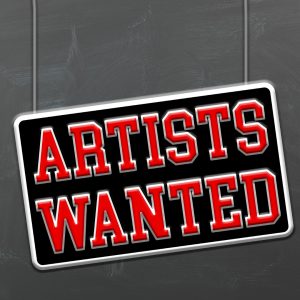 Attention all artists of the new generation! Century Comics, as of Tuesday, February 21st 2017, is looking for artists to help aid us in bringing our comic books into reality!
We are currently looking for comic book artists able to create realistic art, as well as being willing to do art for comics that at times will be dark. You must also be willing to create art that will also be used for merchandise. Experience is not necessary if you are the right person for the job, age is also not a key factor, however a positive attitude, the desire to make a difference in the world, and the desire to break the mold of comic books IS required. Must not have a record of super-villainy.
Be sure to use the buttons on the right to follow us on social media!
If you are interested in applying for the job, use the form below, other details will be discussed later upon review of the application.